About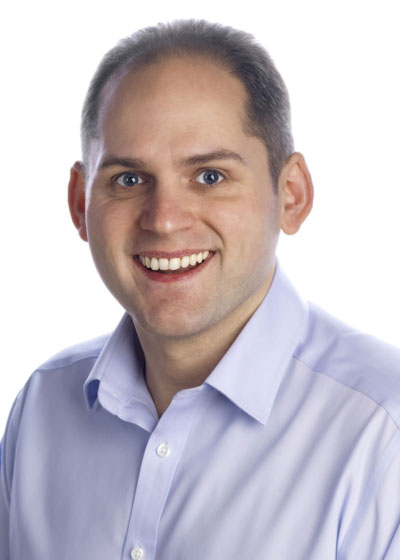 This is the personal weblog for me, Martin Woodward. This site started out as a place for me to write things down so I can find them in a search engine again later - but if any of this happens to interest you then feel to contact me.
Professional Bio:

Martin is the Program Manager for Microsoft Visual Studio Team Explorer Everywhere on the Team Foundation Server team.  He helps to ensure that Eclipse and cross-platform developers can contribute as first-class citizens in the Visual Studio ALM eco-system.  Before joining Microsoft, Martin was voted MVP of the year for Visual Studio Application Lifecycle Management.  He is a highly rated speaker on the topic and a co-author of the book Professional Visual Studio Application Lifecycle Management with Visual Studio 2010.  When not working or writing,  Martin can be found over on his blog at woodwardweb.com or on the Radio TFS podcast.
Where's Martin?
If you would like to know where in the world I am at the moment then you can keep track of me via Google Latitude.
Please note that all opinions in this blog are my own, and may not agree with those of my employer or any one else for that matter. Unless otherwise stated content on this blog is provided under a CreativeCommons license. Any code samples provided are "as-is" and come with no warranty other than the fact that they worked on my machine at the time.